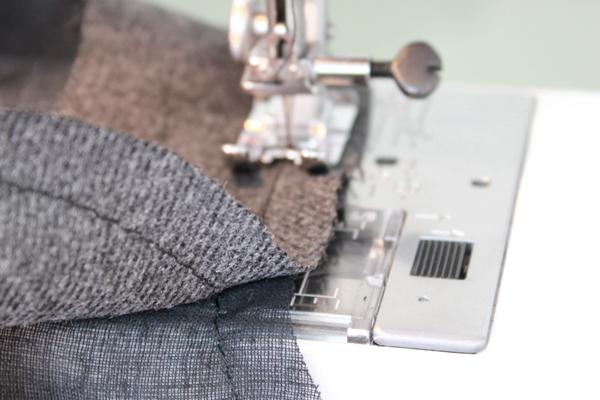 Sewing curved edges together
Whether you are attaching a curved edge to a straight edge, or sewing an inward curve to an outward curve, this tip helps to match those tricky curves.
With a long stitch length, do a stitch along both edges. This stops the edges from stretching as well as helping you match them correctly. I stitch at the seam line, 1 cm (3/8″) from the edge, and then do the second stitch as close to this one as possible.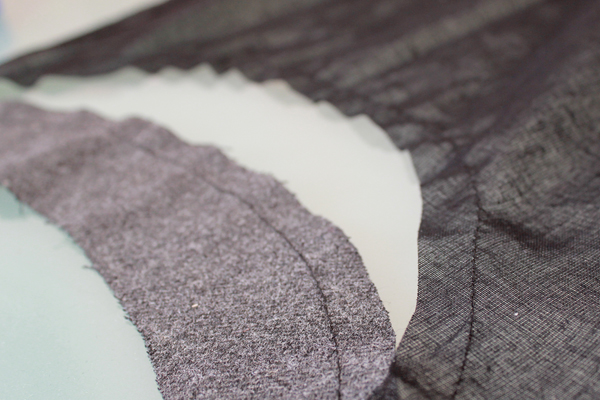 Start pinning the edges together from the middle. Use plenty of pins and make sure to match the two stitches instead of trying to match the edges. Your pattern pieces will not lay flat, don't worry about it.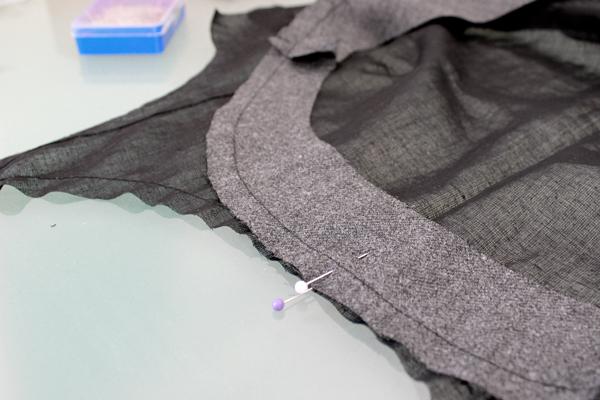 When sewing, keep checking that the stitches meet rather than trying to match the edges.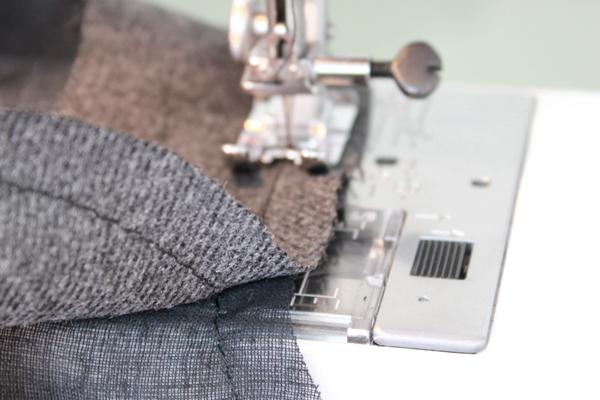 Now you need to trim the seam allowance, otherwise the edge will not turn neatly. Many tutorials will tell you to clip into the seam allowance. I prefer to trim the entire seam allowance to about 4 mm ( 1/8 – 3/16 ") Depending on the project you're working on you will probably want to topstitch to attach the seam allowance to one side.