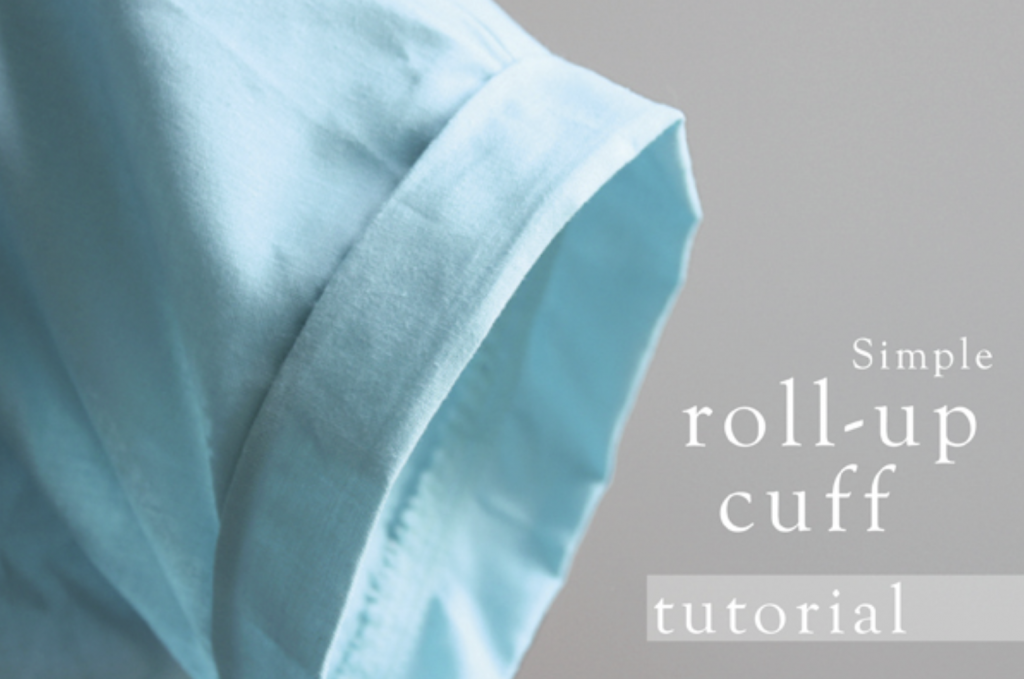 Sewing a simple roll-up cuff
I love finishing t–shirt sleeves with cuffs that have no function other than decorative. The cuff can be cut as part of the sleeve and folded up, or it can be cut as a separate piece of fabric as below.
This tutorial is taken from our Kimono top pattern but it works for adding cuffs to any garment with t–shirt length sleeves. Measure the sleeve opening, add seam allowance and cut a strip of fabric accordingly. For width I recommend about 8 cm (3″) plus seam allowance, which will result in 4 cm (1,5″) wide cuffs (depending on method, see instructions below).
1. Stitch the ends of the cuffs together.
2. Press seams open.
3. Fold along the middle with wrong sides facing. Press.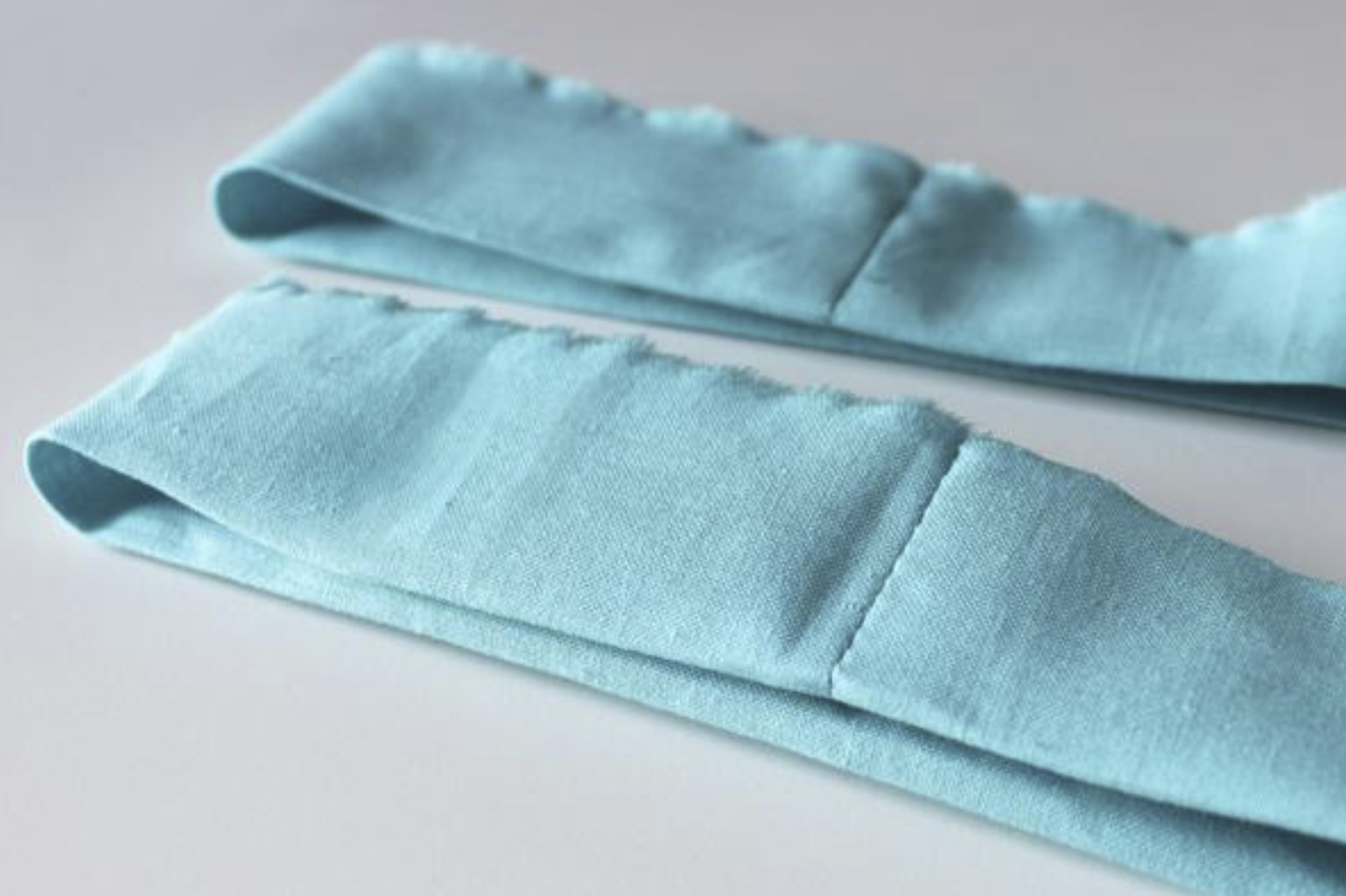 4. With raw edges matching, pin cuff to the right side of the sleeve. Match the seam of the cuff with sleeve seam.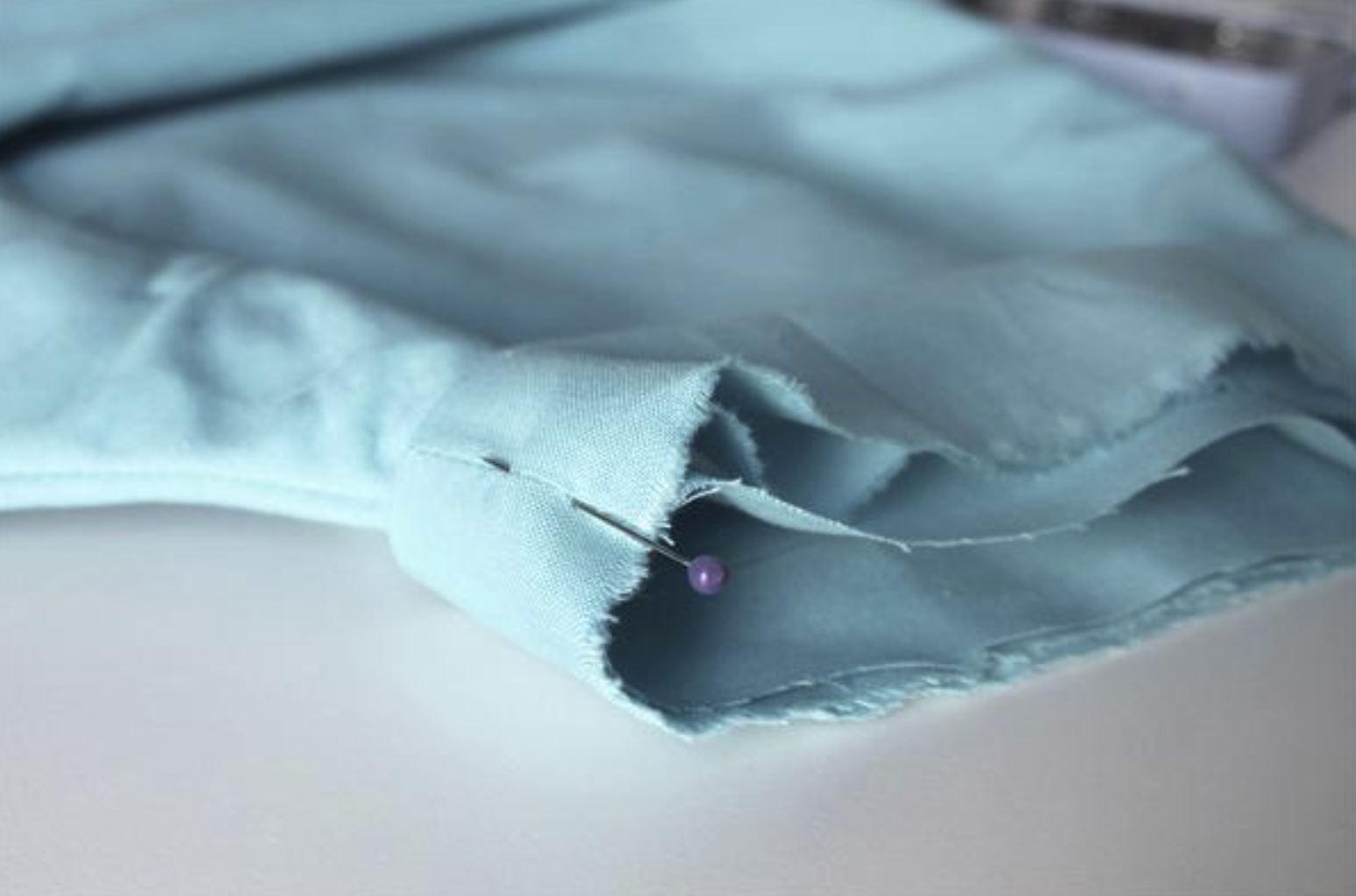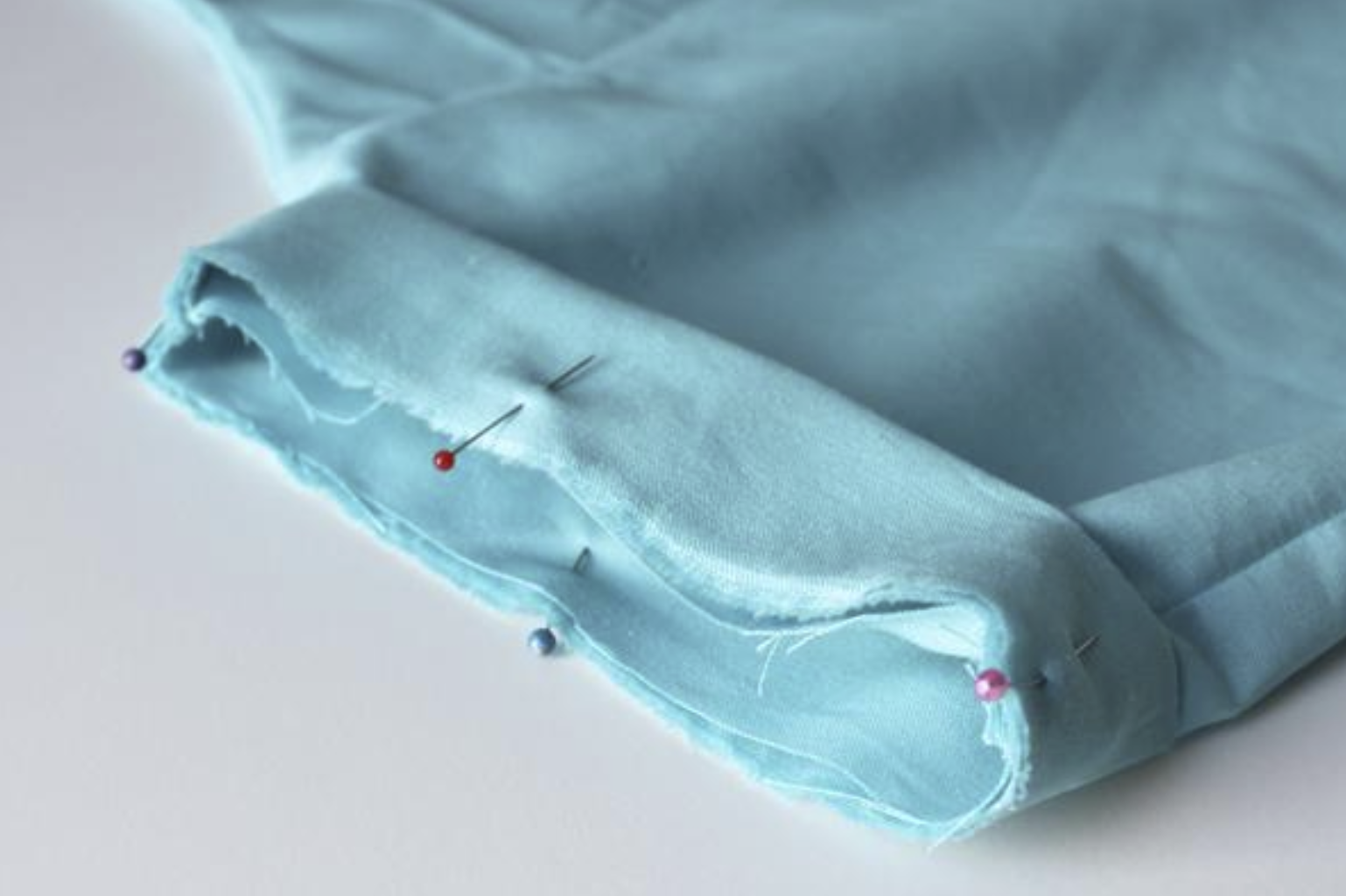 5. Stitch in place and finish the raw edge. Here, I've used a regular stitch to attach the cuff and an overlock stitch of my regular sewing machine to finish the edge.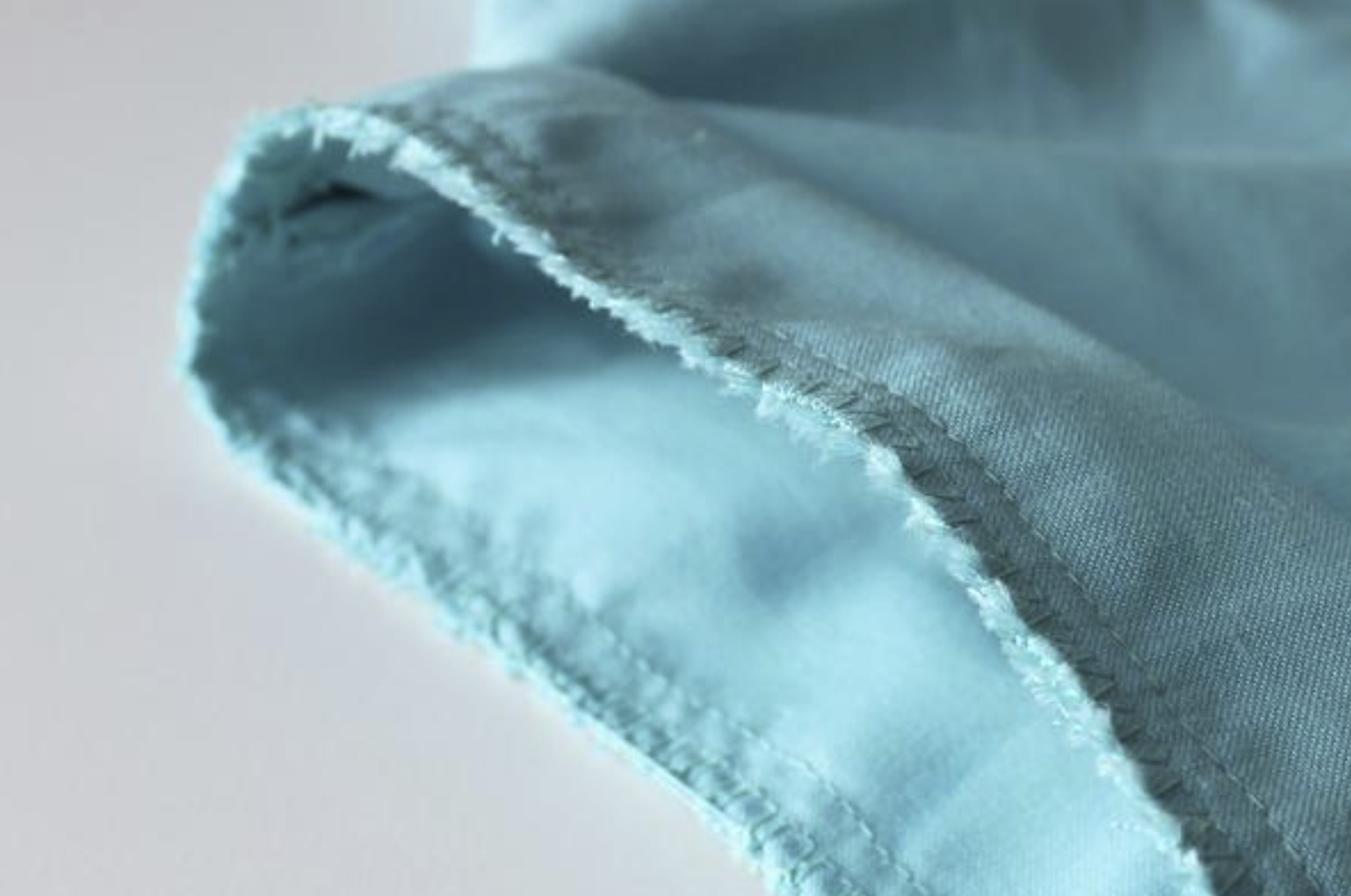 6. Turn cuff outwards with seam allowance pointing inwards. Press.
7. Topstitch along the edge. This attaches the seam allowance to the sleeve and keeps it in the inside of the garment.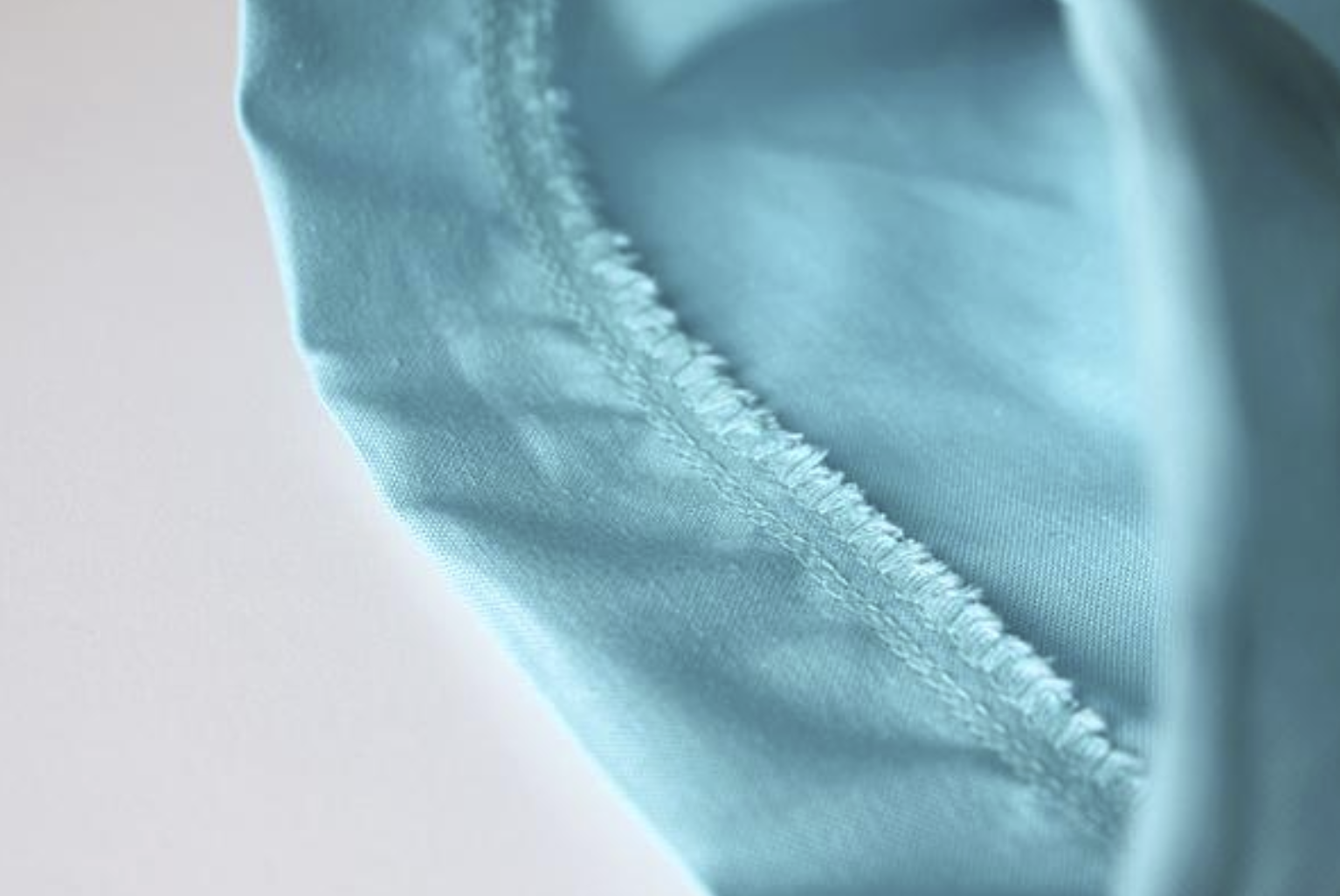 8. Option I: Now you have two options: You can simply turn half of the cuff upwards and attach in place following the instructions at the end of the post. For a wider, less bulky cuff skip this step and jump to the next image to follow the rest of the instructions.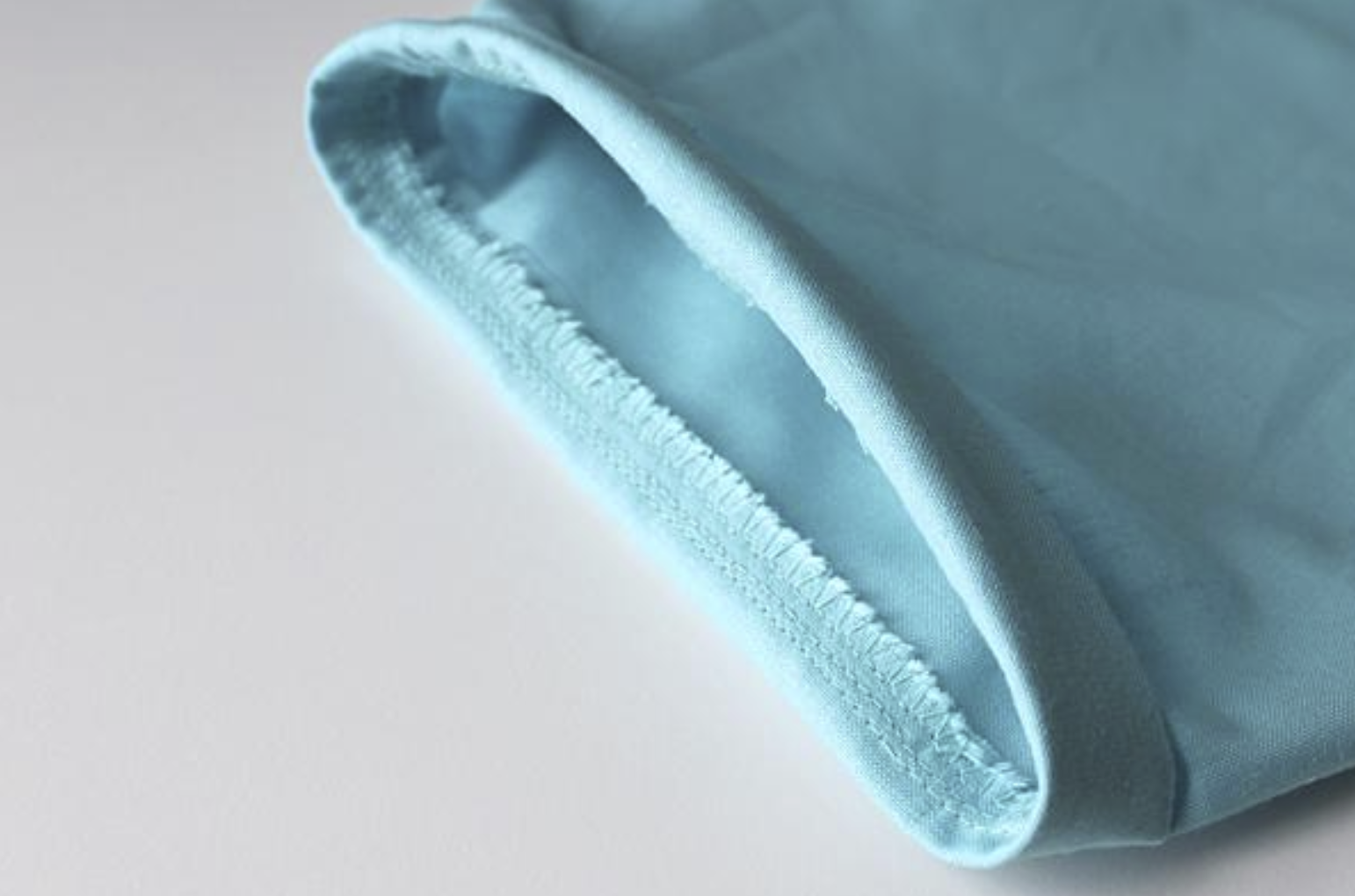 8. Option II: Shift the folded edge of the cuff about 8 mm so that you get some extra fabric to cover the topstitch with.
Do this along the entire cuff and pin in place.
At the cuff seam do a few stitches in the crease of the previous seam to attach. ("Stitching in the ditch")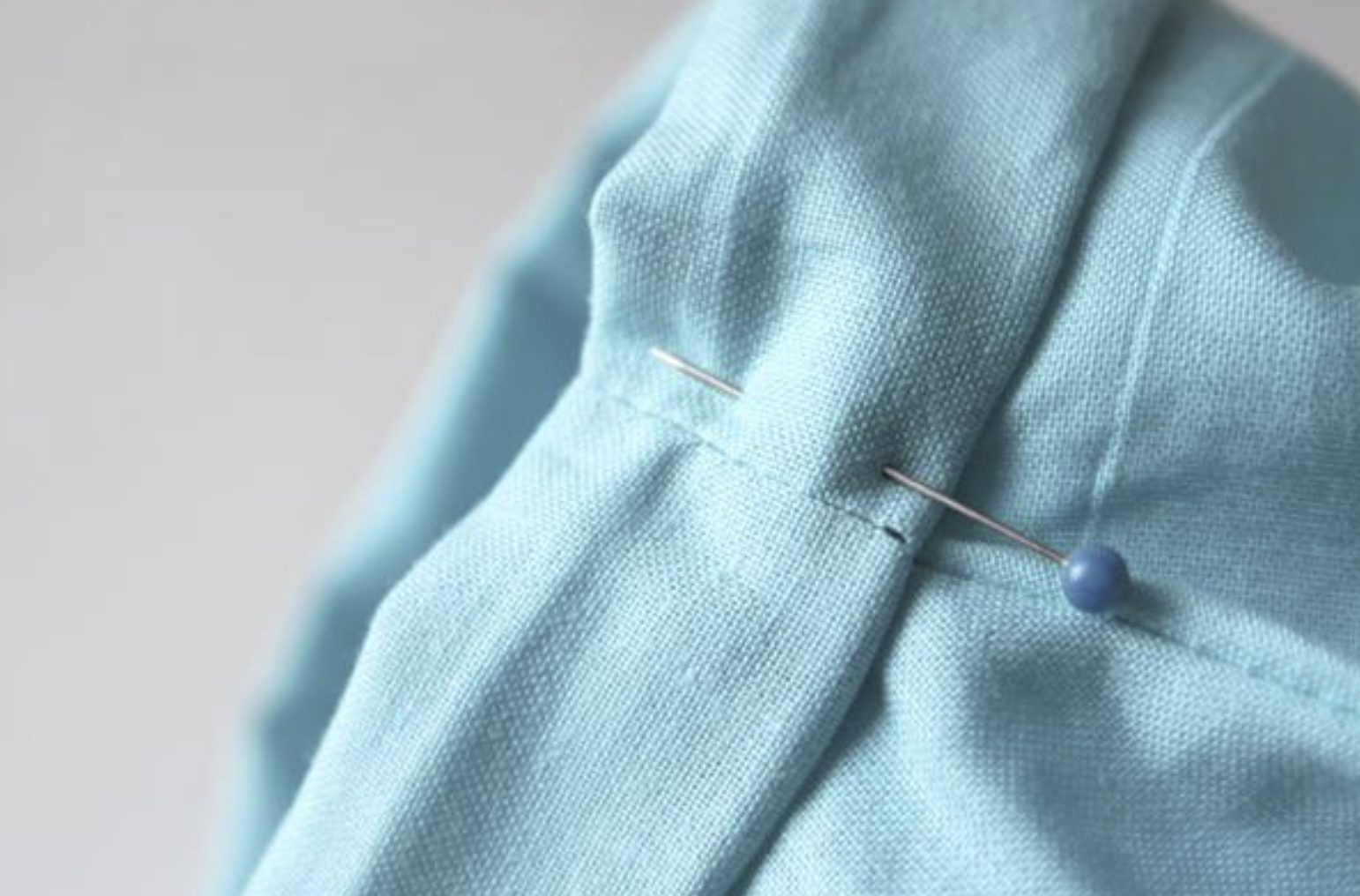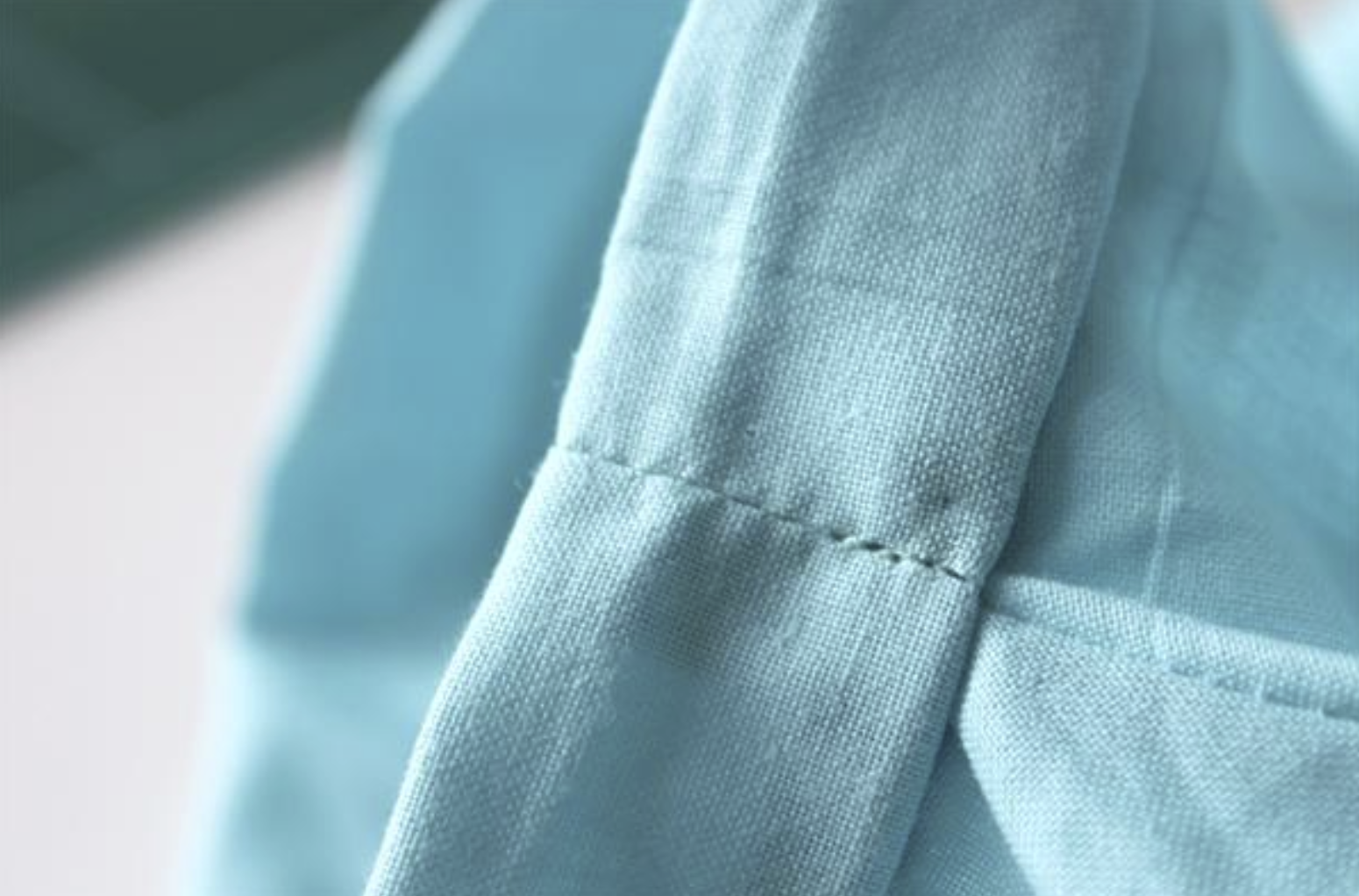 At the shoulder seam do some hidden stitches by hand. Depending on the material you might want to do stitches at four points, or even stitch along the entire cuff to keep it in place.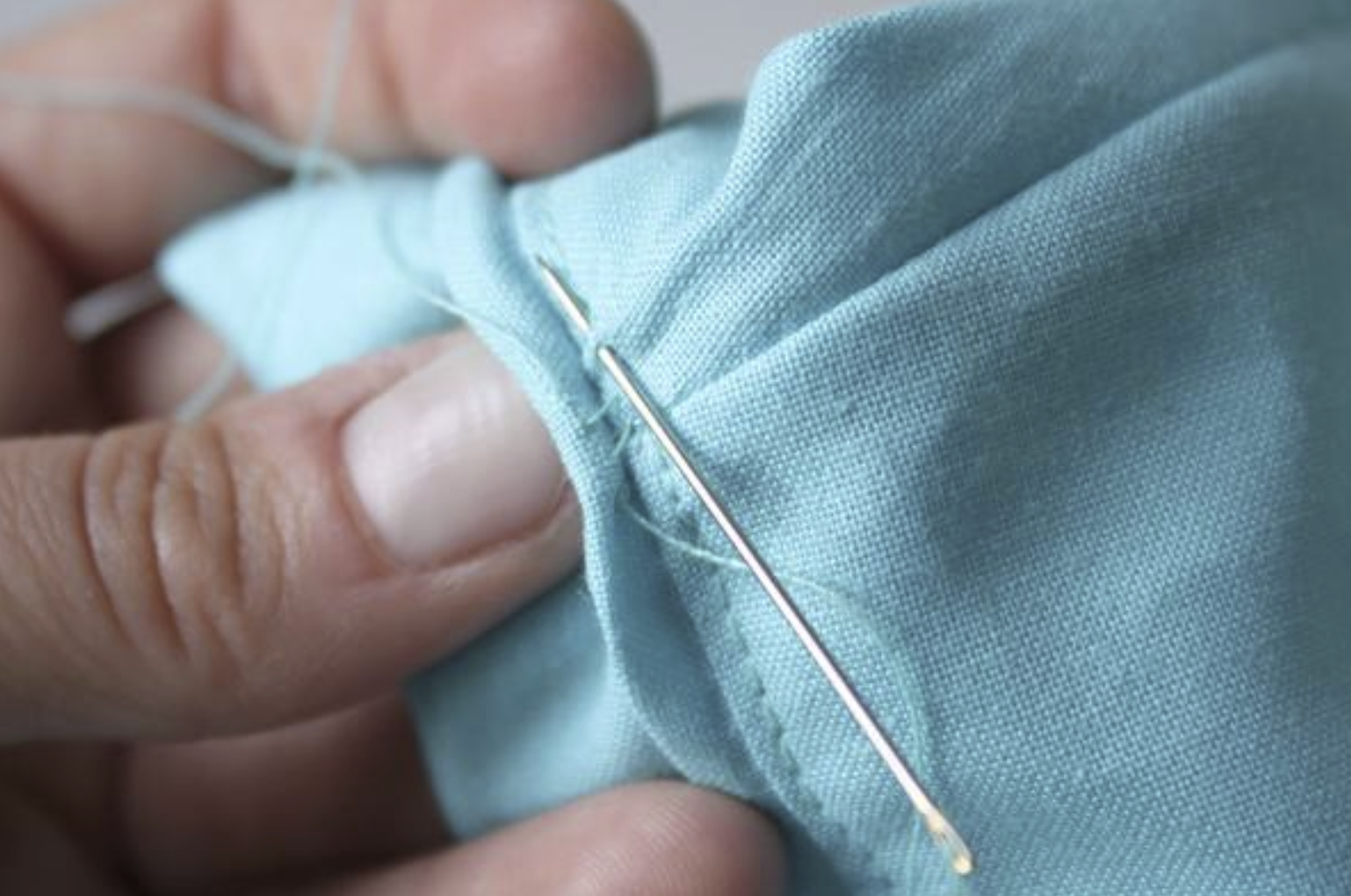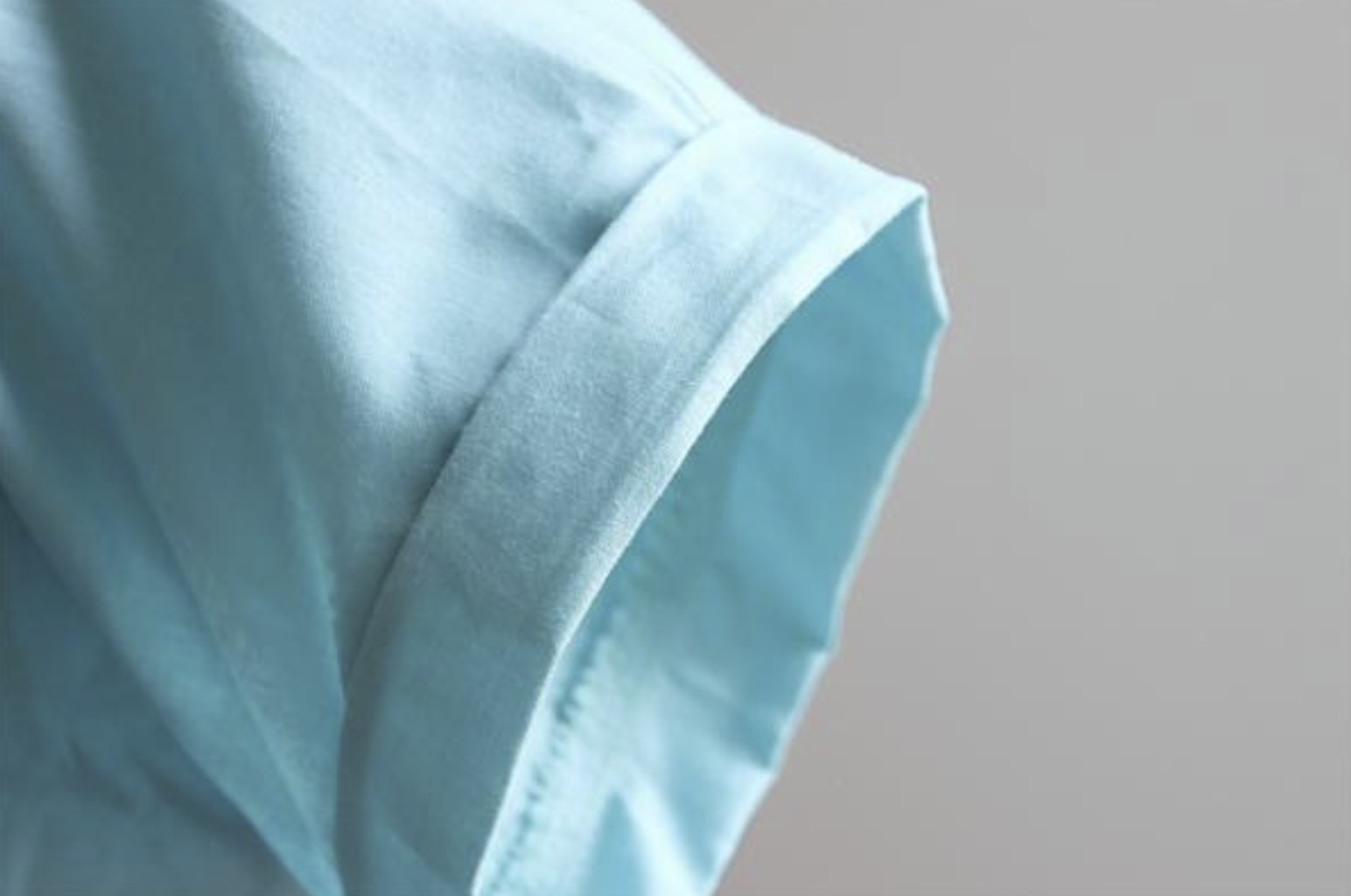 This tutorial was requested by a customer. What tutorials would you like to see? Are you struggling with any of our patterns? Post a comment and I'll do my best to add tutorials relevant to you!